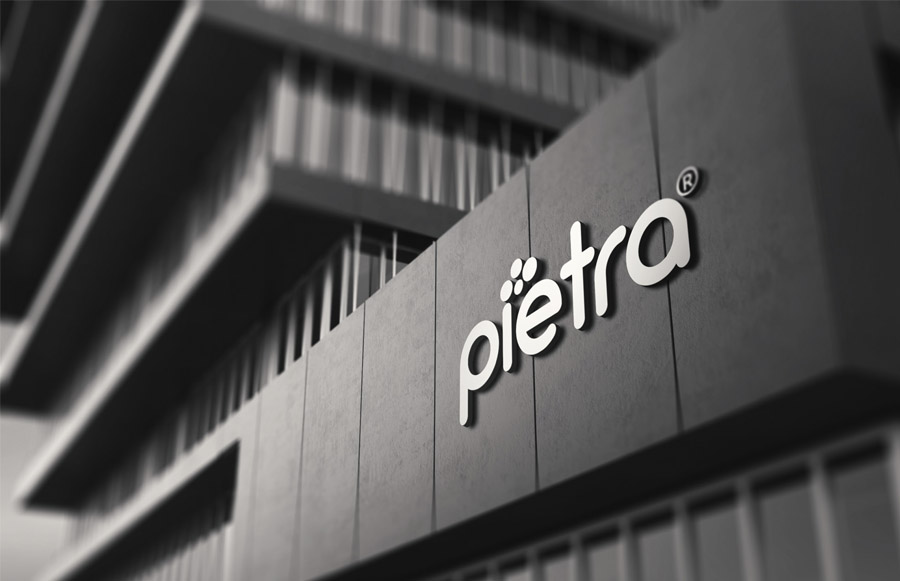 While we have been successfully conducting our businesses for over ten years, the world has continued to change rapidly. Pietra has now caught up with the times thanks to its new logo and corporate identity.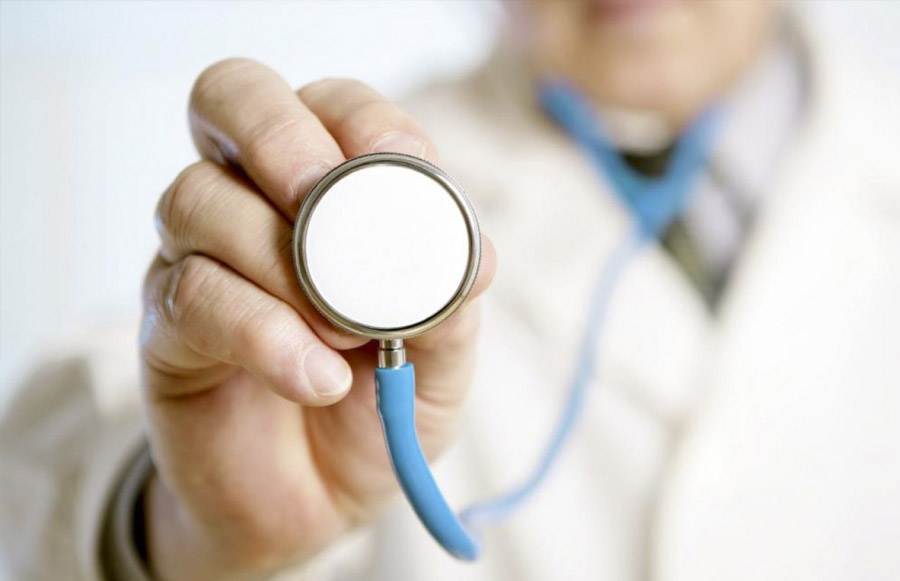 We aim to foster faith through our new department. Health is no laughing matter, which our experienced team knows all too well.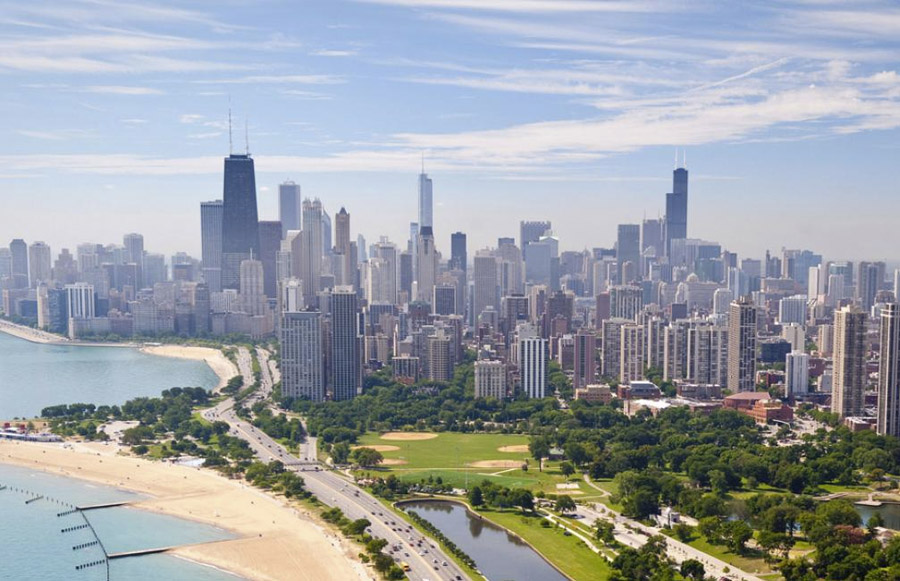 If the world is ready to change, we are ready to adapt to it. It is time to bring the expertise we have brought to Turkey to other continents. Our Chicago office will very soon be at your service!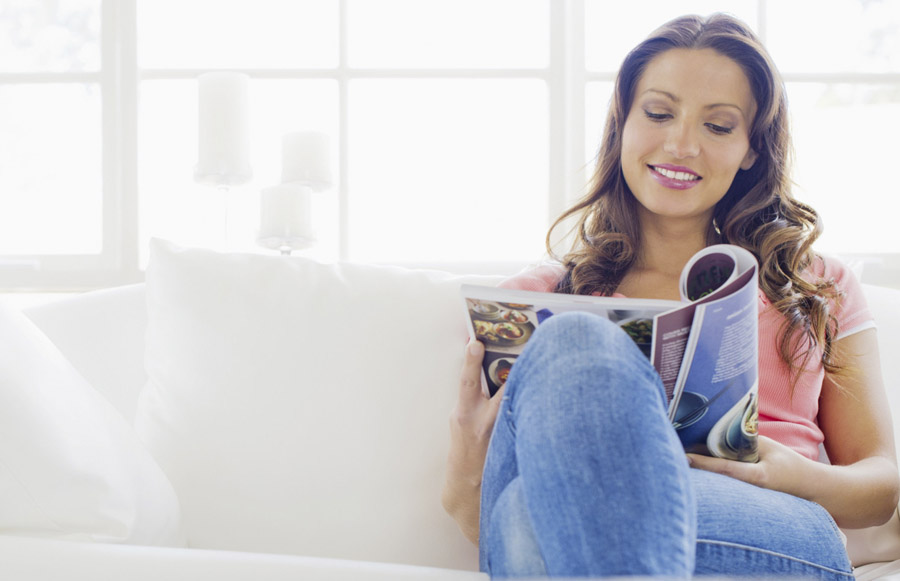 Our periodical, Pietra Journal, is on our website with a new issue! You can also find past issues on our site.