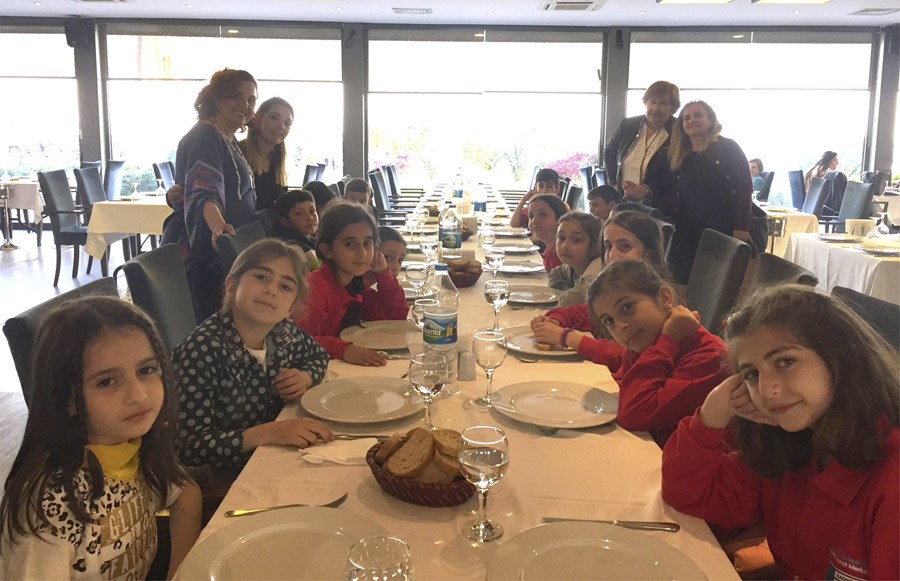 We welcomed the students from Artvin Ardanuc with a great enthusiasm and joy for the April 23 National Sovereignty Children's Day evening dinner with the contributions of the Suadiye Volunteers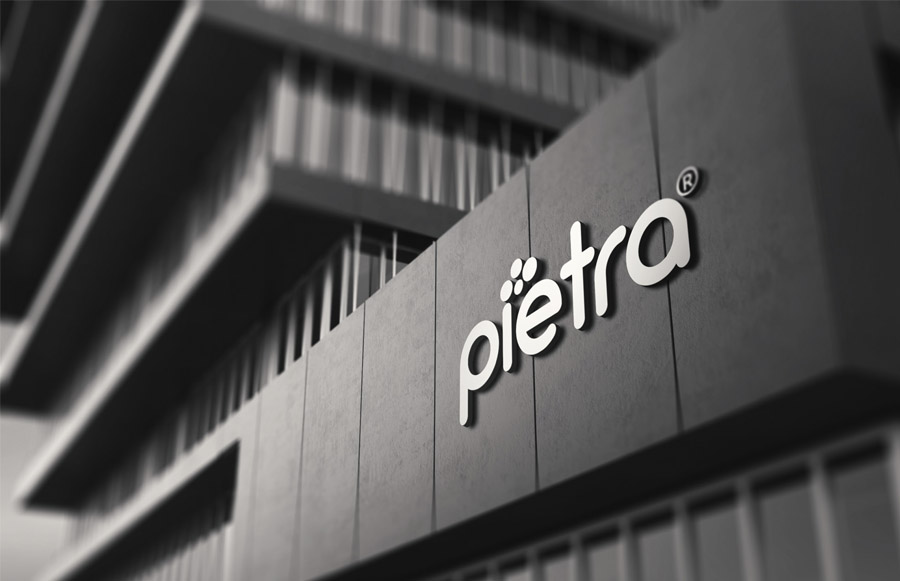 While we have been successfully conducting our businesses for over ten years, the world has continued to change rapidly. As the world changes, so does Pietra. Every year, we re-evaluate our corporate mission and identity to evolve with a rapidly shifting planet.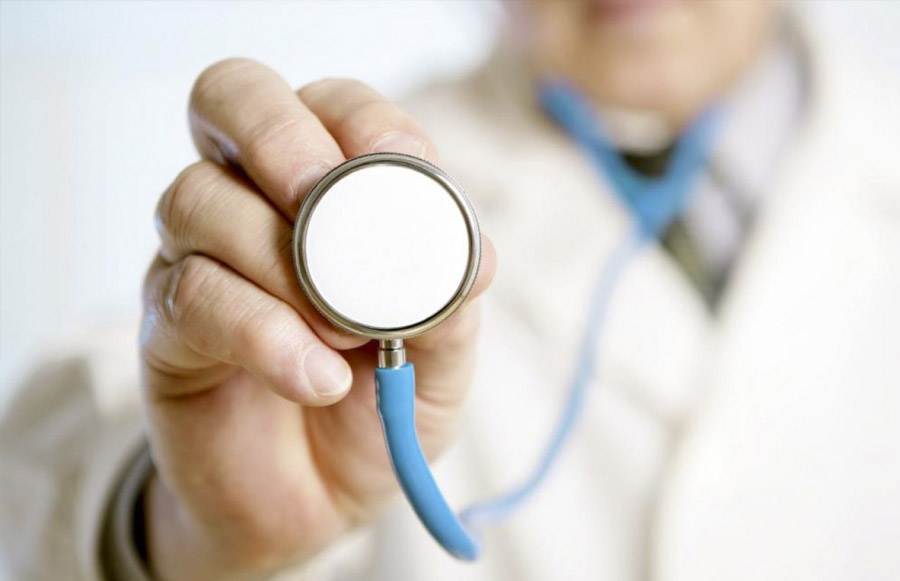 Our experienced team knows that Health is no laughing matter. Our goal is to provide our clients support throughout the entire process, earning their trust with compassion and superior attention to detail.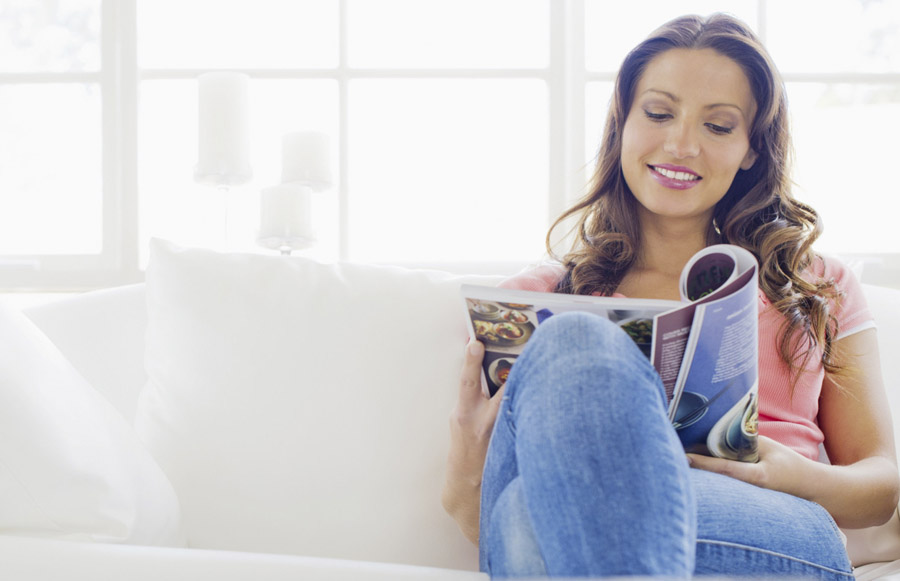 Our periodical publication, Pietra Magazine, is on our website as Turkish with a new issue! You can find past issues on our site as well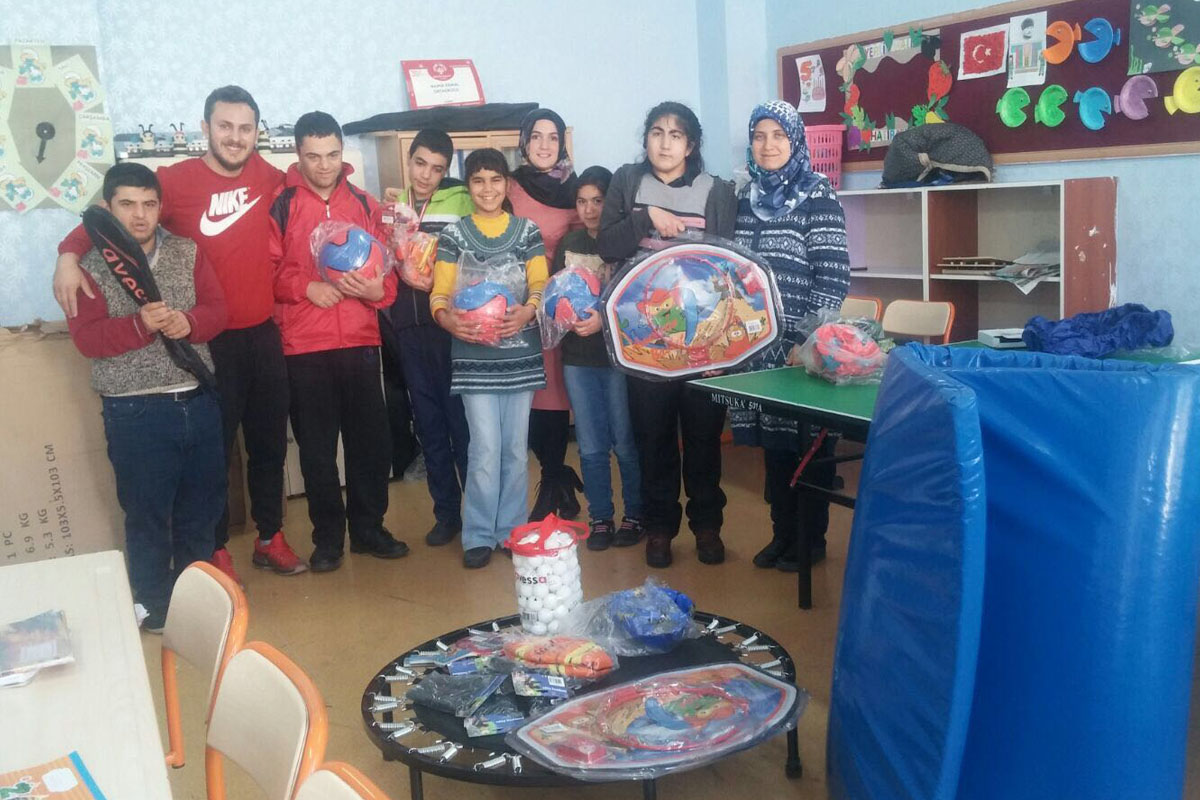 Pietra Tourism is committed to being involved in social responsibility projects and helping people in need. We believe that the world will become more beautiful as we share.